Bank Industry
When you're handling someone else's money, it is essential to have open lines of communication. Customers need to feel like they are in control of their finances and be kept abreast of any changes made to their investment plans. As a representative of financial interests, the success of banks based on fantastic customer care.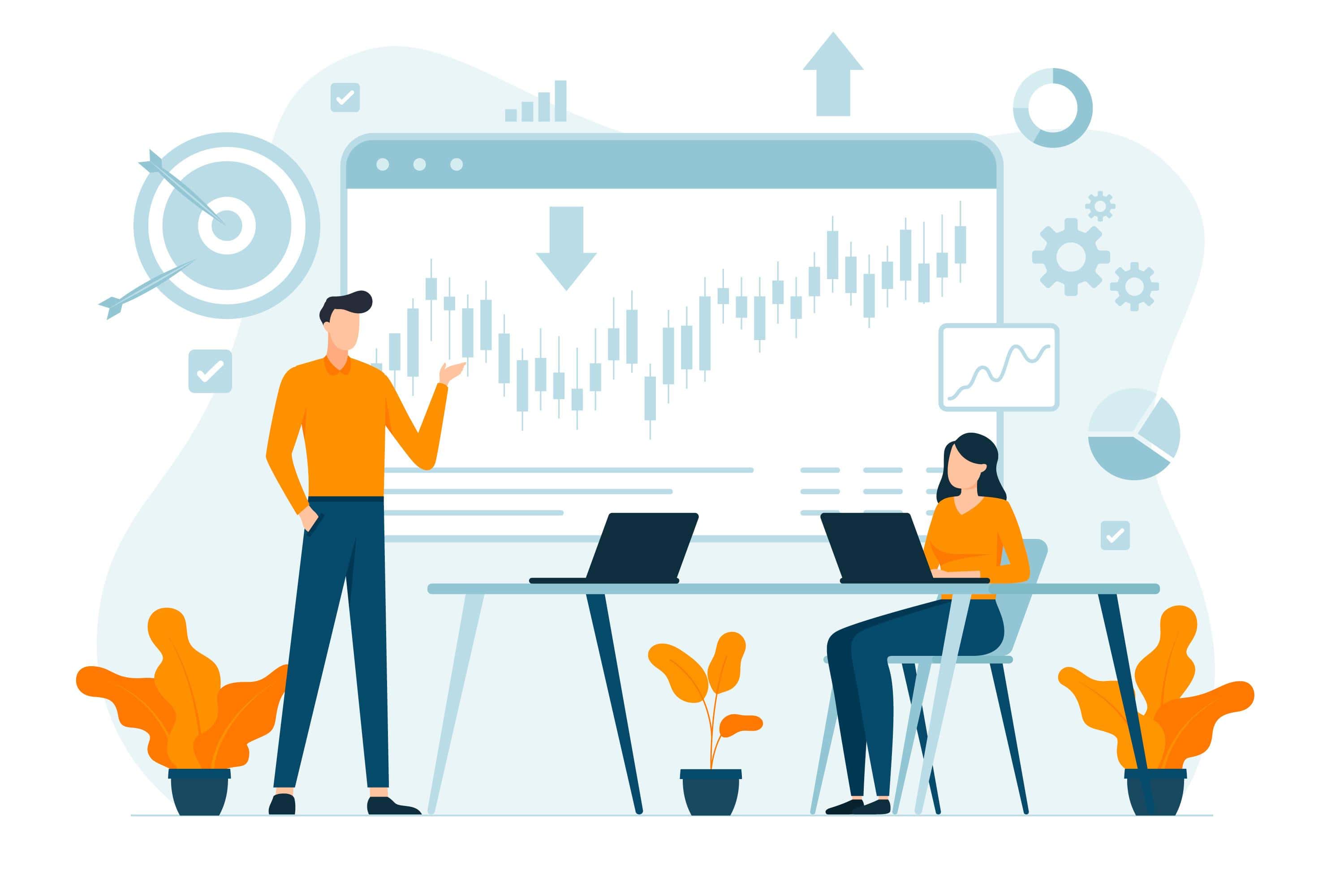 It is clear that Banks that using old ways of communication may have the following issues:
An immense amount of time the customers have to wait before someone picks up their call.
Customer support provision in regional offices (high headcount)
Assistance provision based on the customer's preferences (language, info, transfer)
High operating costs
Absence of any analytics on customer's calls
In today's economy, having the ability to scale your support is what will help your bank to stay competitive and ultimately be successful.
With shorter wait times and trained experts taking your calls, you can be confident that you're giving your customers what they need.
Financial and banking customers exist globally, and Instacall wants to provide overarching support for your customers.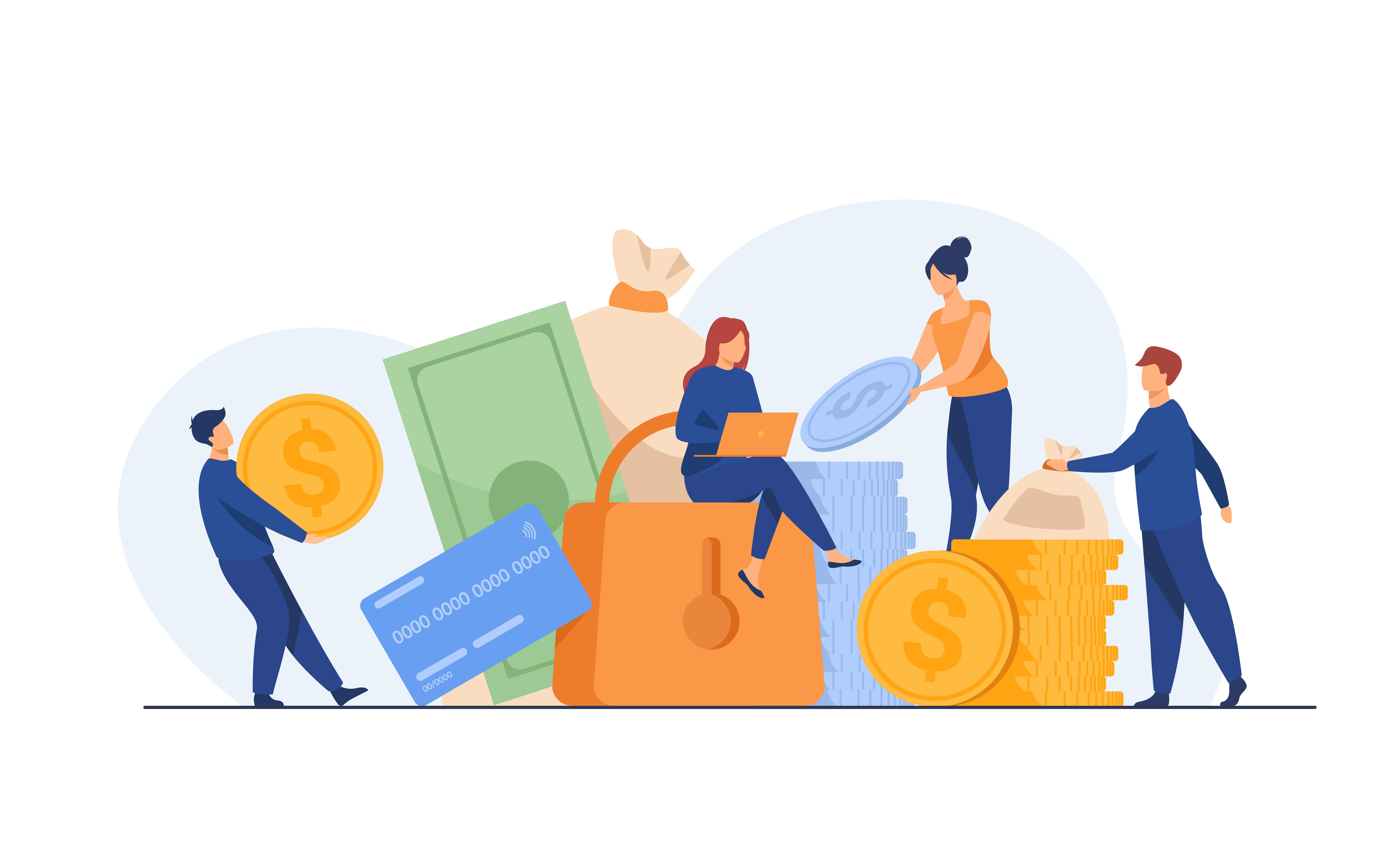 How will Instacall help banks to improve their customer communication?
The core features of Instacall is: Voice Services, Routing capabilities, Voicemail, Callback, Reporting and Monitoring. Additional functionalities, such as ticket and order management (creating an item based on call), was implemented on top of the basic system capabilities.
Therefore, the major challenges here are:
Retail Banking (status of checking accounts, support of ATM, etc)
Replace regional offices with centralized cloud contact center
Consideration the potential for cross selling (turning a service request into an opportunity to market additional products )
Instacall Cloud Contact Centre:
integrates computer and telephone into a single system so that agents can communicate with customers or clients by phone call, and maintain a consistent record of all communications
includes call-routing, aided by interactive voice response (IVR), to ensure that customers and clients get to speak to a qualified agent in the right department.
gives access to high-level dashboards and detailed analytics, including data like average call duration, call waiting time etc.
is hosted in the cloud by a service provider, eliminating the need for the contact center organization to deploy or maintain any hardware systems other than the computers and phones that users need to access the system
Sounds interesting?