Banking
Banking sector has gone through a lot of changes lately. Protecting standard customer service line in inevitable global problems has challenged this industry. Most of them switched to digital services by using cloud because of remote working. Customer expectations are growing. Cloud-based solutions provide the flexibility to respond and compete on customer experience.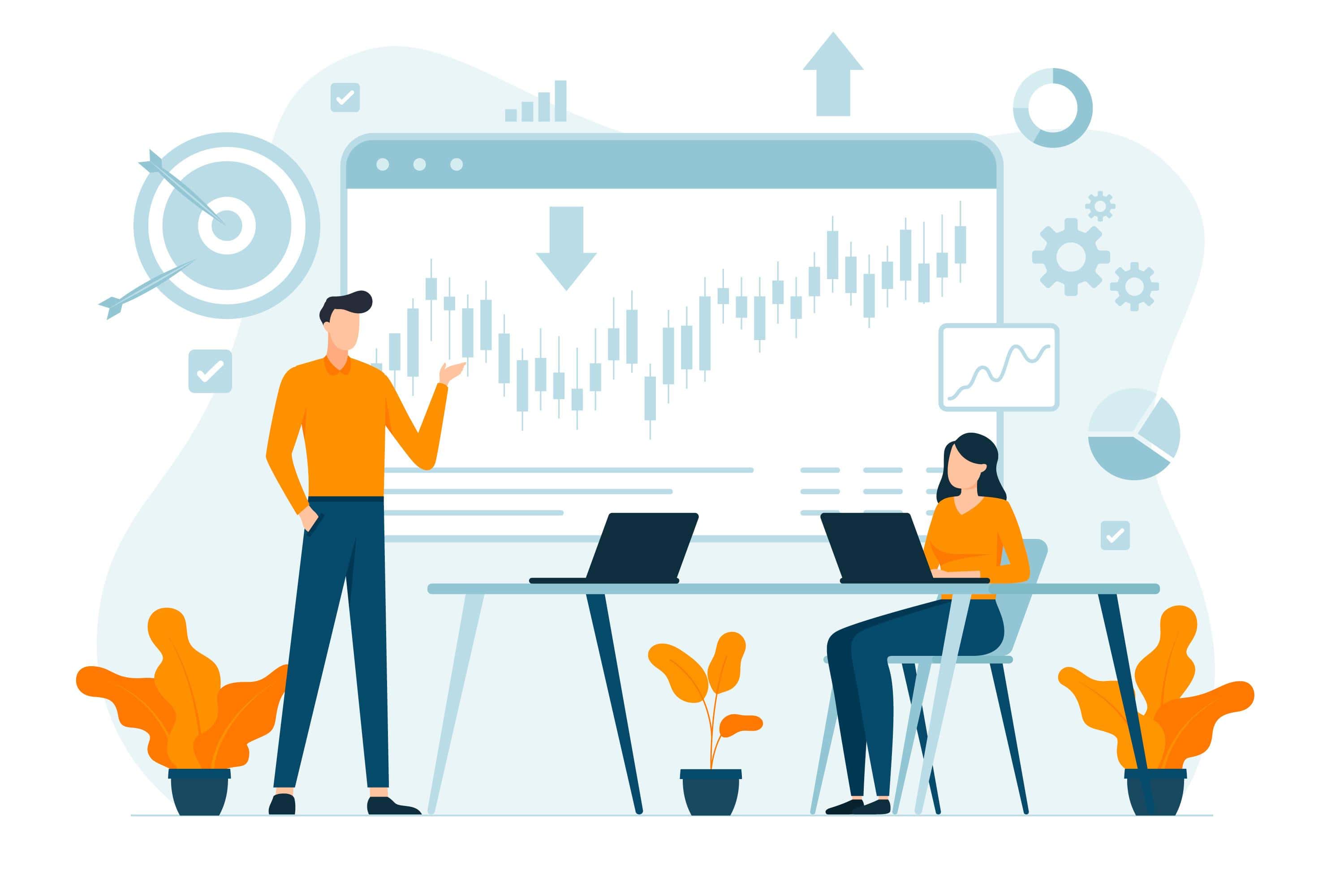 Before Instacall:
Some customers call for common questions and it increases the volume of incoming calls.
Long queue timing decreases efficiency and customer satisfaction.
Training new agents demands a quite enough period and employees do not have time for it.
Banks invest a lot of money in buildings and call center departments.
Sometimes arranging human resources planning cannot be accurate.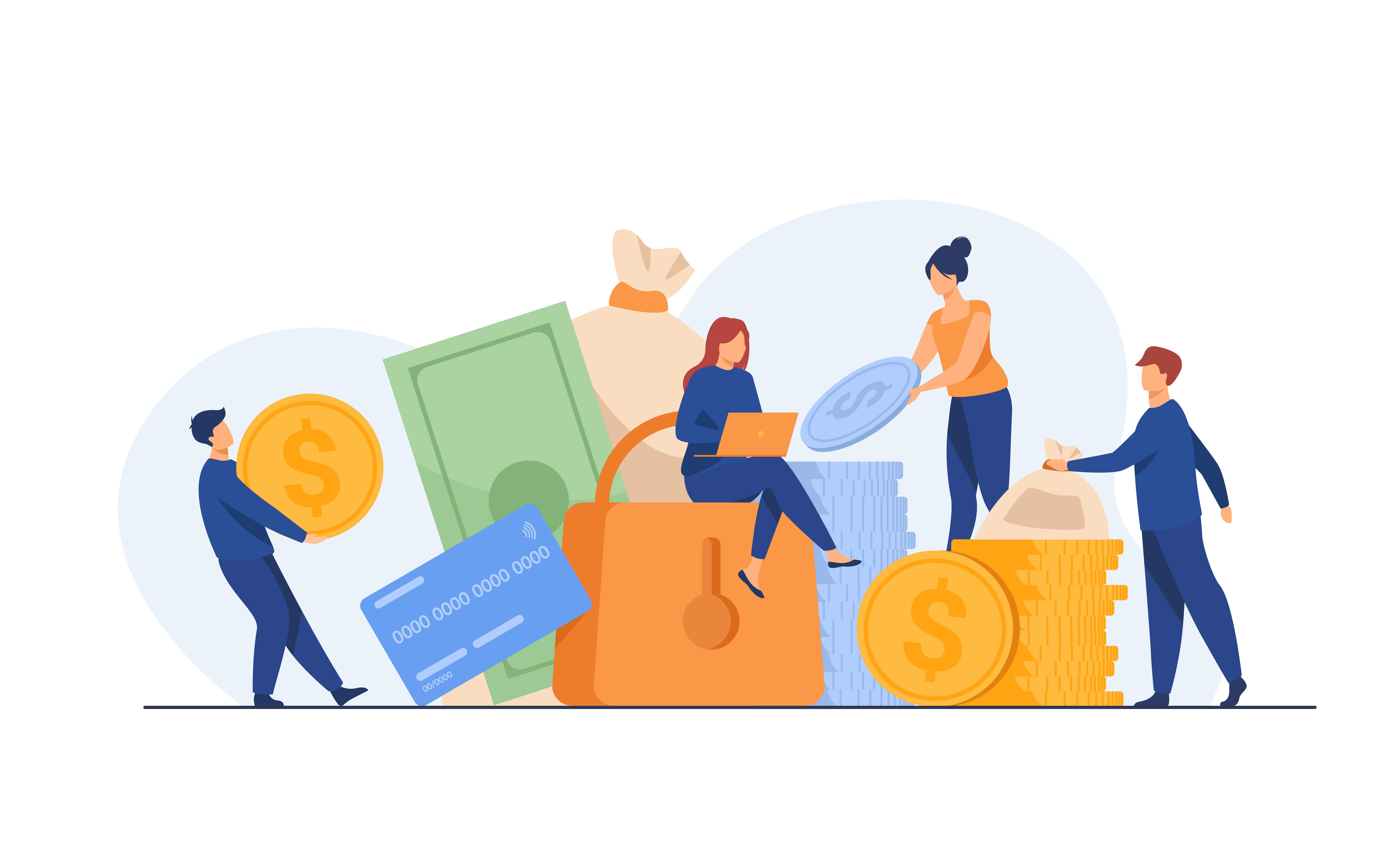 How Banking industry can benefit from Instacall?
IVR offers self-service to certain banking services without requiring them to speak to an agent.
Automatic Call Distribution (ACD) answers the incoming calls and routes them to appropriate agents. Thus, it reduces the waiting time of customers.
Customers can leave callback status or voicemails to the agents if they are not available at that very time and then when the agents become available, they will see the customer's notification and reply as soon as possible.
Call recording will enable new trainees to listen and practice common questions.
Agents can work in flexible regime from home and deliver customer service from anywhere.
Analytics will enable you to define peak hours and you can assign certain number of agents in respect.
Instacall Cloud Contact Centre:
integrates computer and telephone into a single system so that agents can communicate with customers or clients by phone call, and maintain a consistent record of all communications
includes call-routing, aided by interactive voice response (IVR), to ensure that customers and clients get to speak to a qualified agent in the right department.
gives access to high-level dashboards and detailed analytics, including data like average call duration, call waiting time etc.
is hosted in the cloud by a service provider, eliminating the need for the contact center organization to deploy or maintain any hardware systems other than the computers and phones that users need to access the system
Sounds interesting?