Food and Beverage
Customer satisfaction is as important as revenue in food industry. Therefore, in today's digitized world, you need to make sure that you have a team or a professional to manage the online presence of the restaurants and a tram to handle customers through the call center set up. Here, you will be able to stay in connection with your customers or potential customers 24×7.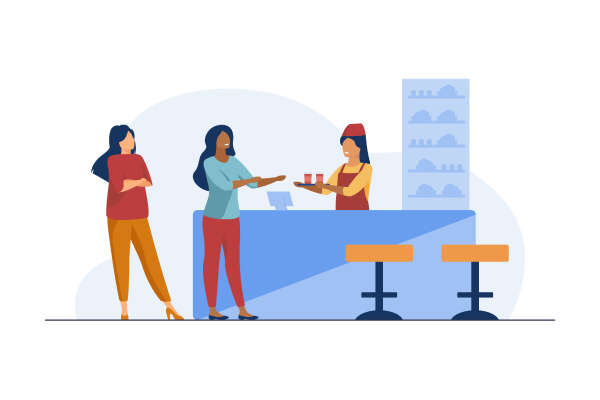 Before Instacall:
High volume of calls lead to low customer satisfaction.
Call centers use multiple systems and tools to resolve a single query; it results in lack of productivity.
It is difficult to keep track of customer complaints.
Customer service agent is unable to accurately answer a question.
Agents cannot be evaluated because there is no analytics.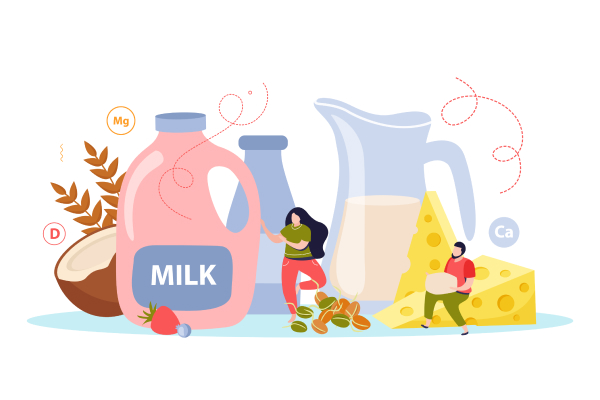 How Food industry can benefit from Instacall?
IVRs collect information about customer's needs and quickly route their calls to the most appropriate agent or department.
You can be more responsive on a single platform with vendors and suppliers.
You can handle orders and deliveries quickly.
You can note every complaint in ticketing and follow up the process.
You can send bulk SMS for outbound campaigns to achieve marketing goals.
You can improve transparency on the courier delivery operations.
Reports will give you insight to offer incentives to most productive operators.
Instacall Cloud Contact Centre:
integrates computer and telephone into a single system so that agents can communicate with customers or clients by phone call, and maintain a consistent record of all communications
includes call-routing, aided by interactive voice response (IVR), to ensure that customers and clients get to speak to a qualified agent in the right department.
gives access to high-level dashboards and detailed analytics, including data like average call duration, call waiting time etc.
is hosted in the cloud by a service provider, eliminating the need for the contact center organization to deploy or maintain any hardware systems other than the computers and phones that users need to access the system
Sounds interesting?