Logistics
Rapid changes in technology has shaped the form of digital communication between clients and organizations. In logistics industry, multiple channels such as voice, SMS, chat are required to interact with customers and operate daily activities.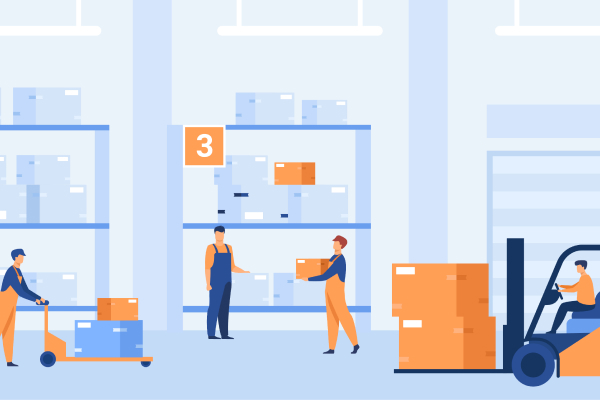 Before Instacall:
Several branches were not managed by a single call center platform.
Long queue times disabled prompt answer to certain cases.
Miscommunication among agents were a problem while addressing client issues.
Customer service can't provide an immediate answer and it leads to failure in revenue and reputation.
There is no customer history and no personalized offerings.
The team is not aware of the true cause of customer dissatisfaction.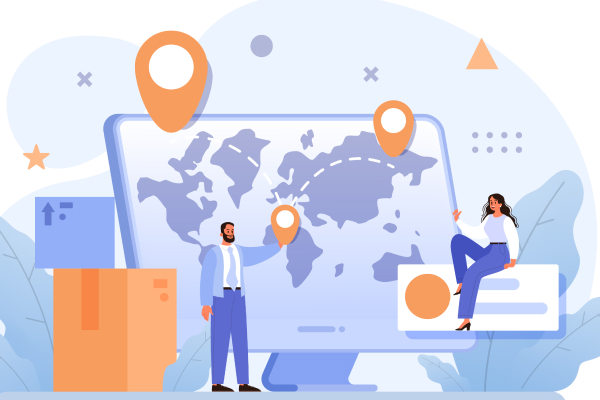 How Logistics sector can benefit from Instacall?
To keep everyone aware of the flow, all agents can communicate and share information on this platform.
CRM database will improve interaction with clients and avoid conflicts.
Smart IVR system will update your customers about their delivery status.
Callback feature will allow you to manage missed calls and queue time.
Real-time monitoring and analytics will enable you to make better decisions in terms of customer service.
Instacall Cloud Contact Centre:
integrates computer and telephone into a single system so that agents can communicate with customers or clients by phone call, and maintain a consistent record of all communications
includes call-routing, aided by interactive voice response (IVR), to ensure that customers and clients get to speak to a qualified agent in the right department.
gives access to high-level dashboards and detailed analytics, including data like average call duration, call waiting time etc.
is hosted in the cloud by a service provider, eliminating the need for the contact center organization to deploy or maintain any hardware systems other than the computers and phones that users need to access the system
Sounds interesting?