Healthcare
Time is precious, especially, in healthcare industry. It is important to take immediate actions while communicating with patients. However, there are some challenges which prevent seamless customer service.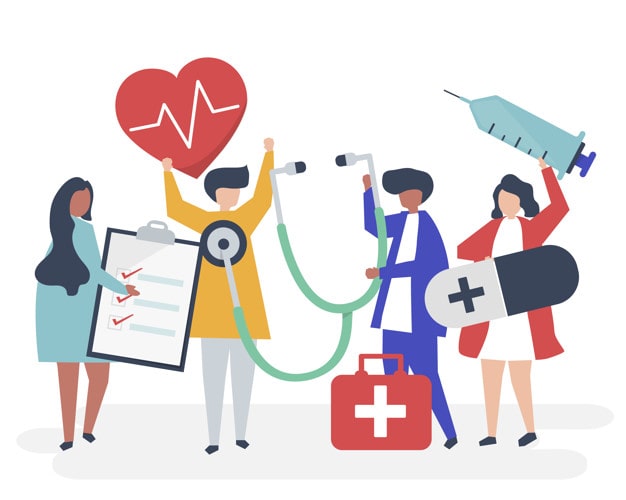 Before Instacall:
Operators do not address unsatisfactory experiences to the organization directly.
Call agents give wrong information or they show lack of care.
Call quality is not monitored.
Handling of medical data is disorganized.
Patients are not given any other communication channel besides phone support.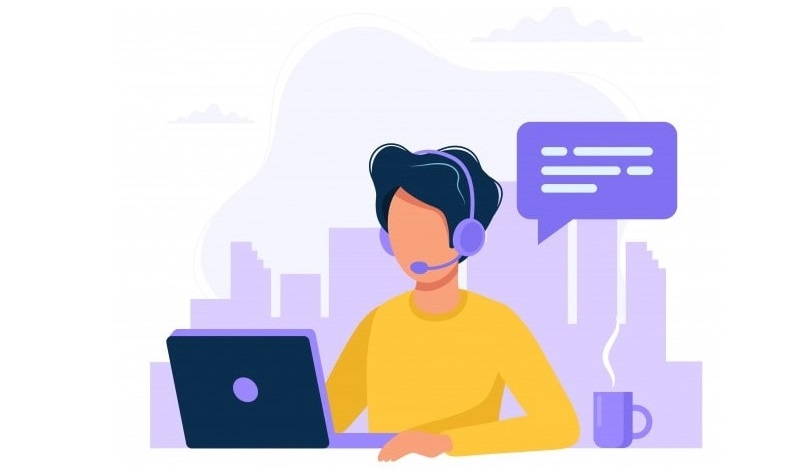 How Healthcare can benefit from Instacall?
Cloud IVR helps patients to do information requests and scheduling by themselves.
Cloud hosted call center provides a common platform to route the patient to the best possible solution or resource.
All-in-one platform improves interdepartmental communication.
CRM integration eases to retrieve documents, queries, and historical data belonging to patients.
Callbacks save time and improves patient satisfaction by decreasing their hold time.
Outbound campaigns can be managed automatically with a preexisting list of patients.
Real-time monitoring provides an insight to observe how agents interact with patients.
FAQ part helps to deliver right information to patients.
Instacall Cloud Contact Centre:
integrates computer and telephone into a single system so that agents can communicate with customers or clients by phone call, and maintain a consistent record of all communications
includes call-routing, aided by interactive voice response (IVR), to ensure that customers and clients get to speak to a qualified agent in the right department.
gives access to high-level dashboards and detailed analytics, including data like average call duration, call waiting time etc.
is hosted in the cloud by a service provider, eliminating the need for the contact center organization to deploy or maintain any hardware systems other than the computers and phones that users need to access the system
Sounds interesting?