Health Industry
Clinic adheres to the highest standards of professionalism, ethics and personal responsibility, worthy of the trust of their patients place in them. They strive to provide the best care, treating patients and family members with sensitivity and empathy. Clinic tries to enhance the lives of those they serve, by being reachable for them all the time and deliver the best outcomes and highest quality service.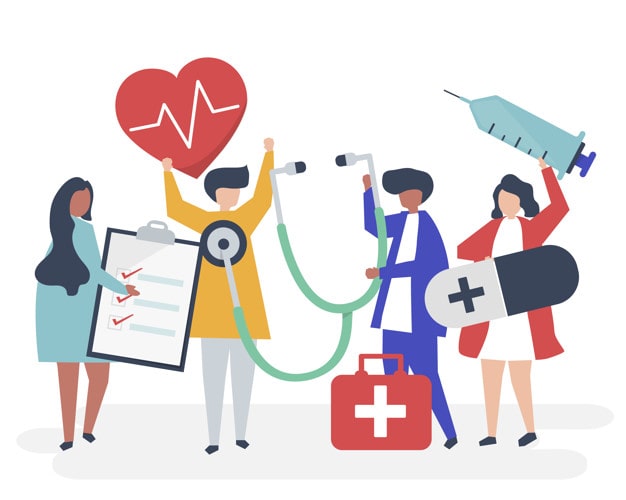 Clinic used stationary and several mobile phones as a main tool to communicate with their patients. These ways of communication created issues such as following:
Losing customers (patients) who can't contact due to busy line
Occasional loss the contacts of the patient
Registering the rendezvous for the same person repeatedly
Spending a lot of time on registration
With thousands of customers using their service, Clinic needed a customer communication solution that could level up the state.
Clinic was looking for a modern, scalable solution to replace the previous tools of communication
What will Instacall provide in this case?
The core features of Instacall is: Voice Services, Routing capabilities, Voicemail, Callback, Reporting and Monitoring. Additional functionalities, such as ticket and order management (creating an item based on call), was implemented on top of the basic system capabilities.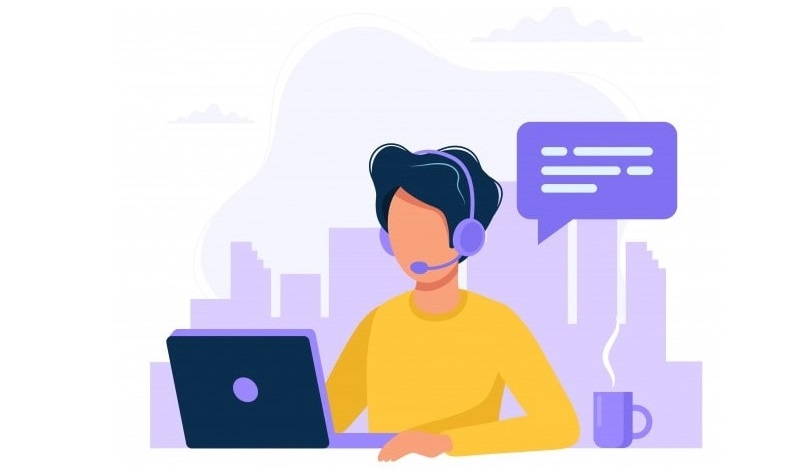 Therefore, the ma jor challenges for our team in this case were:
Providing an easy way to communicate with patients
Optimizing the call receiving process
Providing an efficient way to interact with large amounts of structured data.
Instacall Cloud Contact Centre:
integrates computer and telephone into a single system so that agents can communicate with customers or clients by phone call, and maintain a consistent record of all communications
includes call-routing, aided by interactive voice response (IVR), to ensure that customers and clients get to speak to a qualified agent in the right department.
gives access to high-level dashboards and detailed analytics, including data like average call duration, call waiting time etc.
is hosted in the cloud by a service provider, eliminating the need for the contact center organization to deploy or maintain any hardware systems other than the computers and phones that users need to access the system
Sounds interesting?