Public
Government services often receive a high volume of phone calls. Due to the large amount of callers, many people get put on hold and wait long periods of time to talk to a person or their phone calls don't get answered. Instacall call center solution enables agents to respond to urgent calls promptly while enhancing their overall productivity.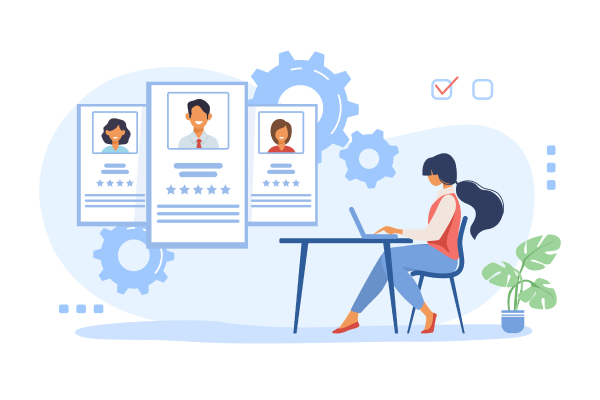 Before Instacall:
Citizens wait too much for finding answer to their questions.
Customer service inquiries are managed inefficiently.
Inability to track and to analyze agents' performance metrics.
Traditional call centers are outdated and expensive.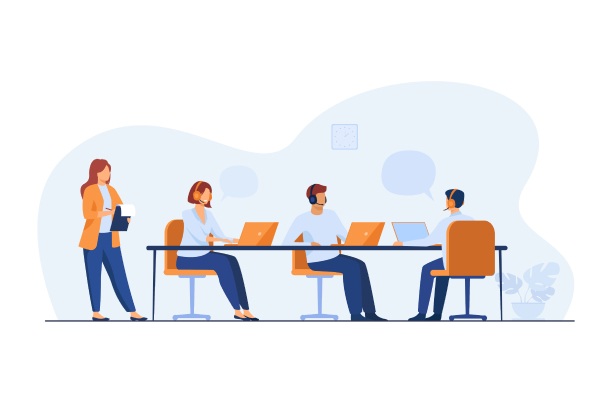 How Public sector can benefit from Instacall?
You can help citizens to solve problems faster with routing calls to right agents.
Utilized IVRs with self-service menus reduce agent and constituent frustration.
Agents are trained to come up with positive solutions and answer questions with the help of FAQs.Thus, citizens will get their questions answered, they will be happier and more satisfied with the government service they are using.
You can extract data of caller and improve service delivery with better data collection and usage.
Responses to emergency outrages are timely, effective and calls are speedily dispatched where they need to go.
Customized to your specific needs, this system can anonymously gather complaints about fraud, waste, or abuses.
Based on the cloud, Instacall is fast to implement and removes all of the high costs associated with a traditional call center.
Instacall Cloud Contact Centre:
integrates computer and telephone into a single system so that agents can communicate with customers or clients by phone call, and maintain a consistent record of all communications
includes call-routing, aided by interactive voice response (IVR), to ensure that customers and clients get to speak to a qualified agent in the right department.
gives access to high-level dashboards and detailed analytics, including data like average call duration, call waiting time etc.
is hosted in the cloud by a service provider, eliminating the need for the contact center organization to deploy or maintain any hardware systems other than the computers and phones that users need to access the system
Sounds interesting?