Retail
Since online shopping and delivery changes the terms of retail industry, it becomes crucial to improve operational efficiency and creating a world-class customer experience for customers.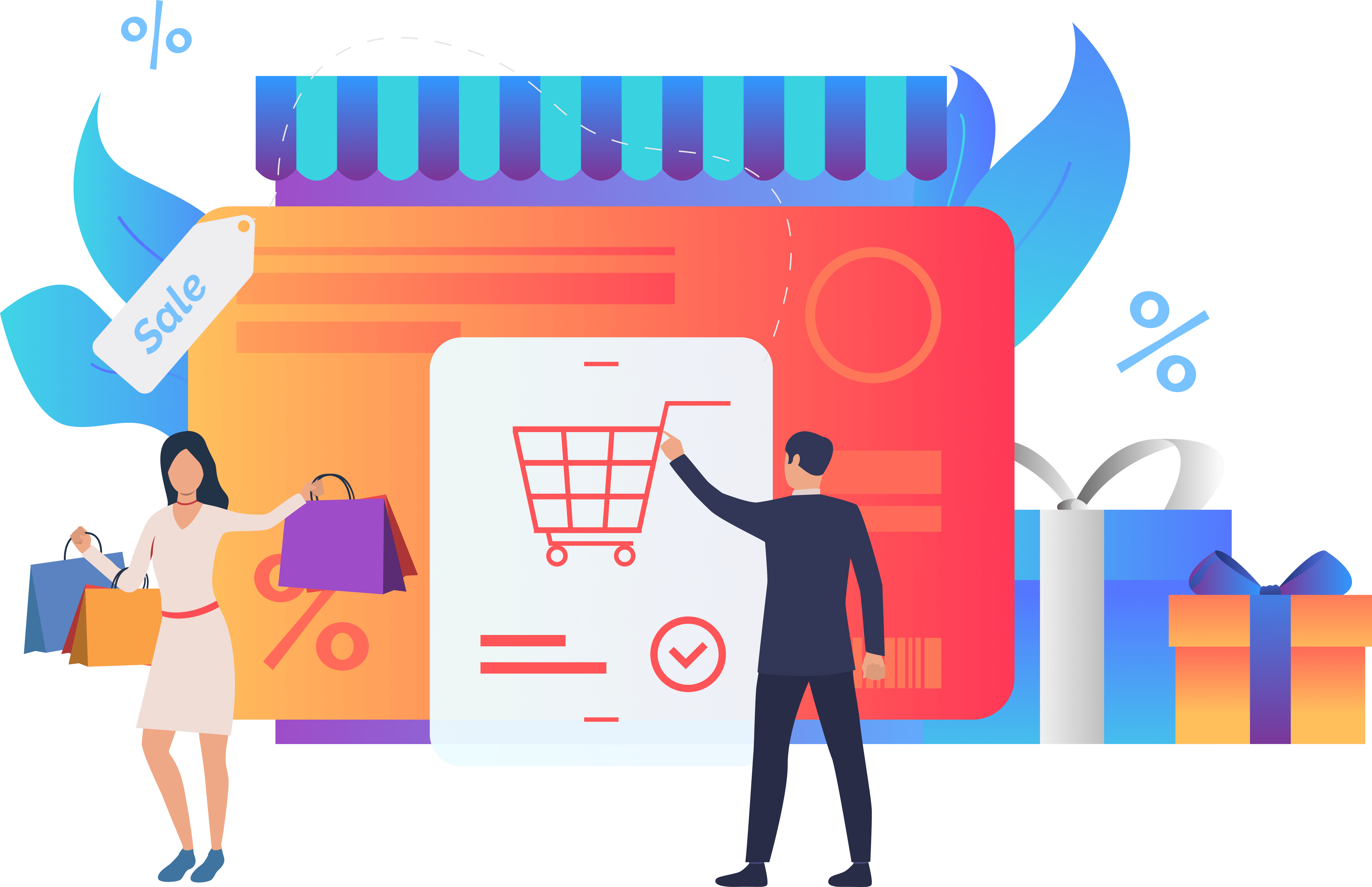 Before Instacall:
It is difficult to switch from offline stores to digital business services.
Customers expect to reach through all channels.
No prompt action is provided to customers.
Lack of loyalty because of poor brand-customer relations
Unavailability of effective communication system with clients limits your marketing potential.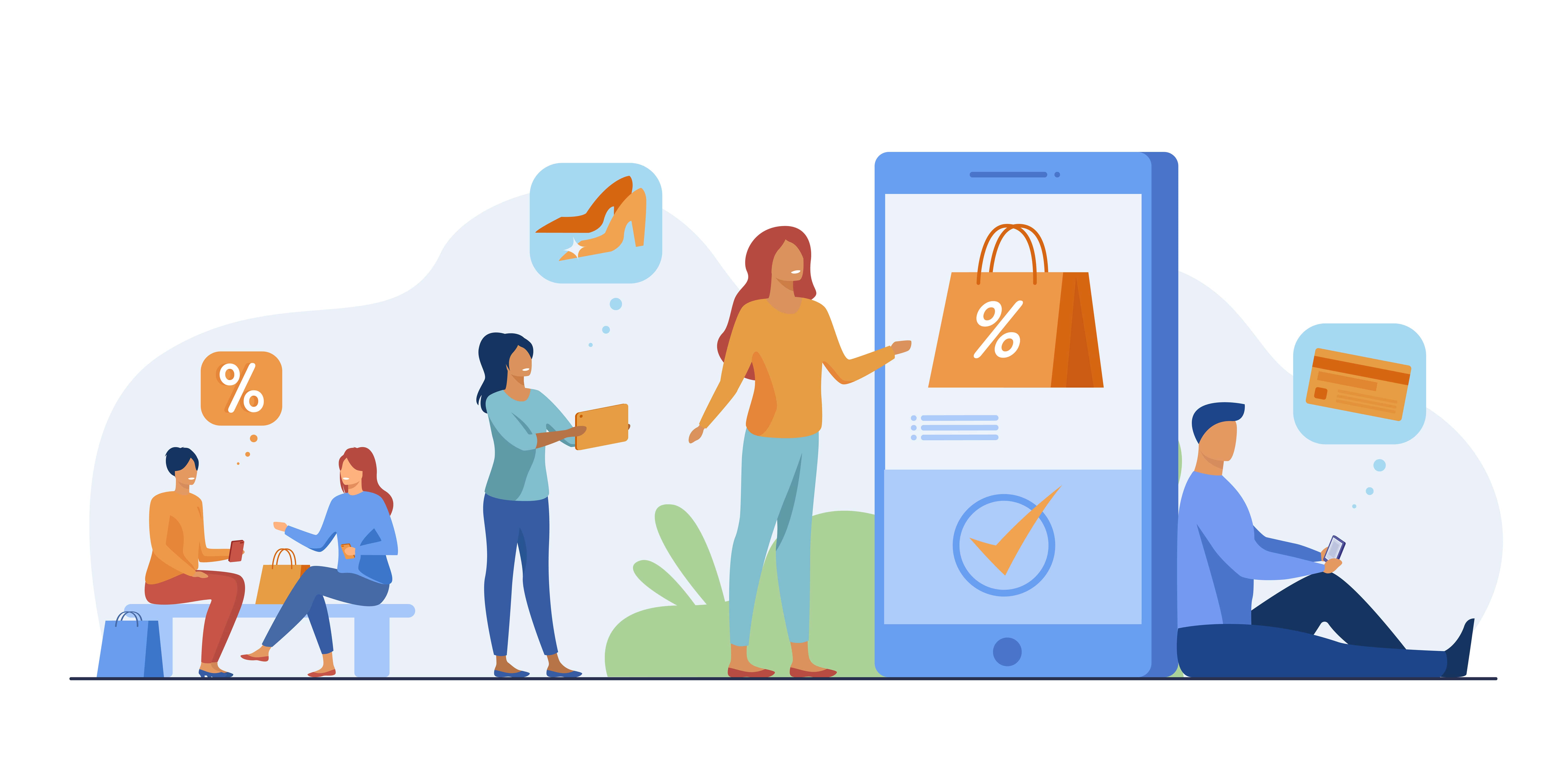 How Retail industry can benefit from Instacall?

Improved call center operation creates new opportunities to upsell, cross-sell, and get referrals and repeat sales.
Cloud-phone system features like call queue, queue callback, and voicemail ensure that you won't miss opportunities to make sales or call customers back.
Adding contact names into your CRM database will give you a chance to provide personalized service to your customers.
Reports and analytics will enable you to use the data to make new decisions and deliver 5-star customer experience.
You can use outbound campaigns to reach more customers.
Managing your relations through multiple channels will help you to handle all the traffic.

Instacall Cloud Contact Centre:

integrates computer and telephone into a single system so that agents can communicate with customers or clients by phone call, and maintain a consistent record of all communications
includes call-routing, aided by interactive voice response (IVR), to ensure that customers and clients get to speak to a qualified agent in the right department.
gives access to high-level dashboards and detailed analytics, including data like average call duration, call waiting time etc.
is hosted in the cloud by a service provider, eliminating the need for the contact center organization to deploy or maintain any hardware systems other than the computers and phones that users need to access the system.

Sounds interesting?