Retail
Consumers now expect to receive service across a variety of channels, including in-store, over-the-phone, and online. When a customer has a problem, issue, or question, they want to be able to receive service immediately. As the ones who interact with consumers most retail businesses need to provide in time and 24/7 service.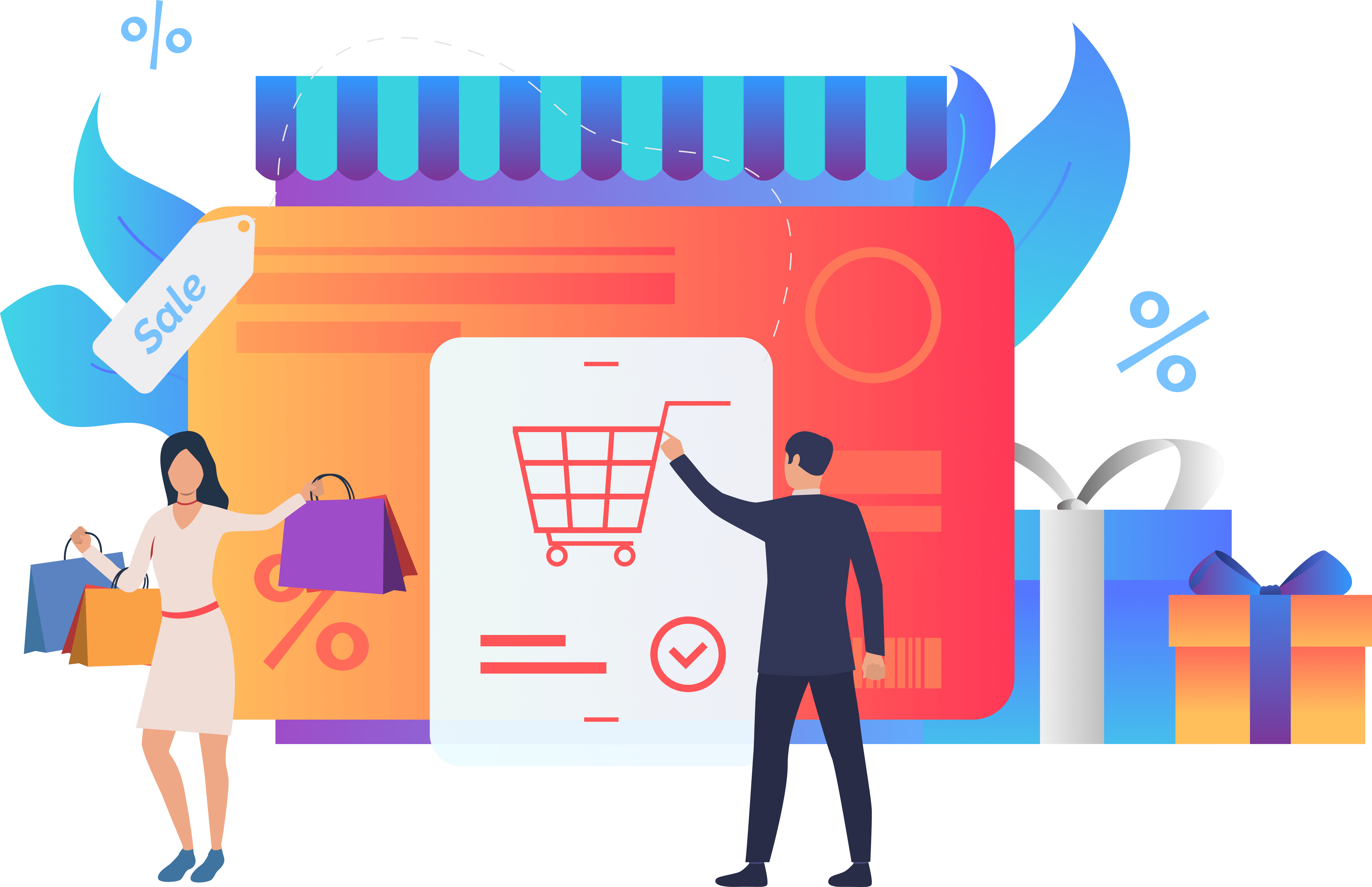 In this sense retail businesses can face the following issues:
Differentiate themselves from online competitors
Setting up and operating in-store customer service can be difficult, expensive, and time-consuming.
Keep up with call volume
Not being able to measure the level of the customer support by using traditional ways of communication.
Not being able to get insightful reports on calls.
Business Challenges
being able to route and manage calls coming into the system efficiently
measure of how many customers' problems are solved the first time they reach out to business.
centralized customer support
measure of how many customers' problems are solved the first time they reach out to business.
Cloud call center allow retail businesses to provide the most effective online and over-the-phone customer service.
It ensure that they can satisfy customers beyond the confines of their physical location.
By using an Instacall, they can focus on their products, day-to-day operations, and business plans, without having to worry about customer service.
Retail was looking for a modern, scalable solution to replace the previous tools of communication.
What will Instacall provide in this case?
The core features of Instacall is: Voice Services, Routing capabilities, Voicemail, Callback, Reporting and Monitoring. Additional functionalities, such as ticket and order management (creating an item based on call), was implemented on top of the basic system capabilities.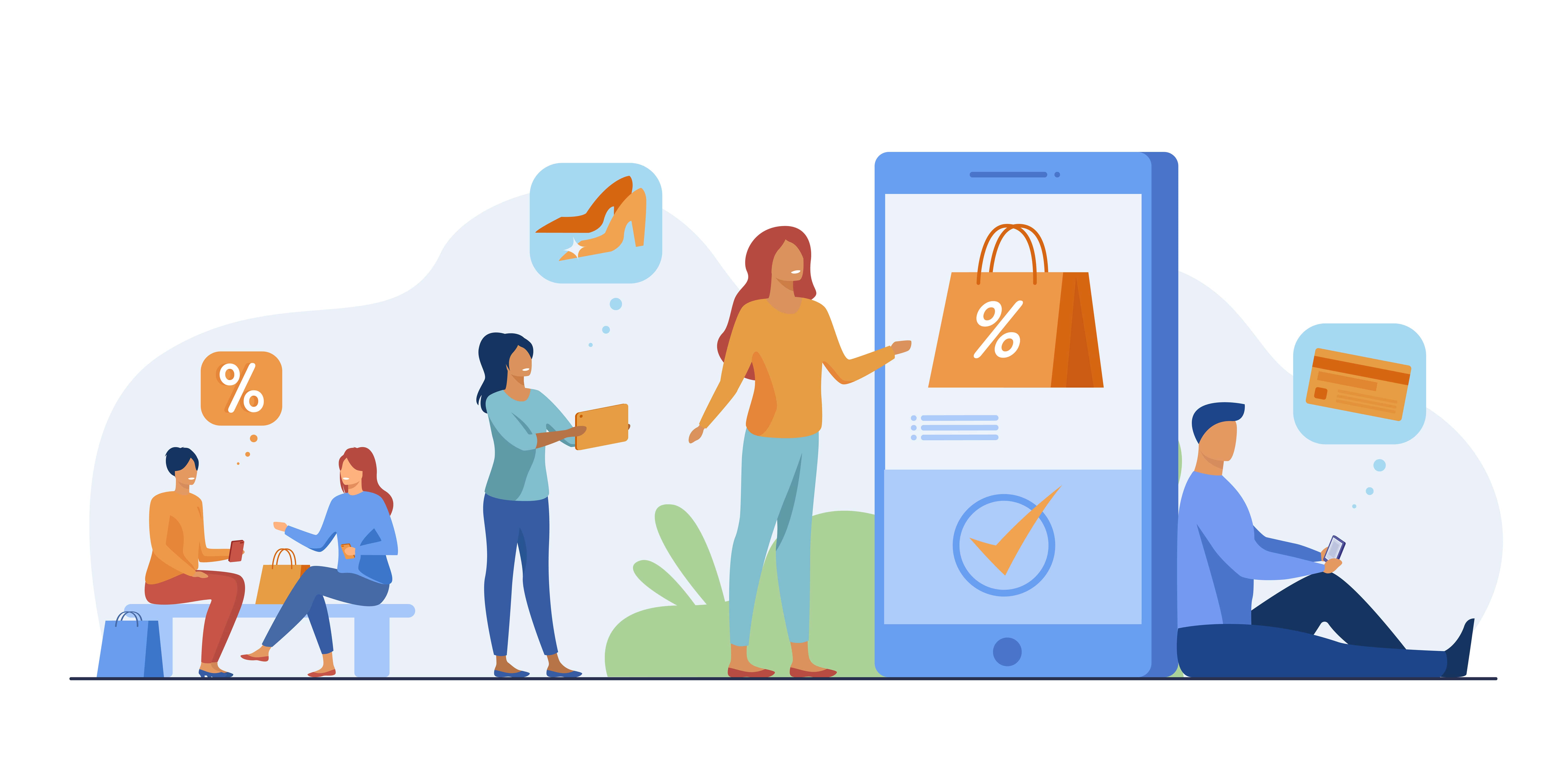 Therefore, the major challenges for our team in this case were:
unified communications (UC) capability
optimizing the call receiving process
respond to customers no matter what
use metrics to make sure support effectiveness
minimize hold times
Instacall Cloud Contact Centre:
integrates computer and telephone into a single system so that agents can communicate with customers or clients by phone call, and maintain a consistent record of all communications
includes call-routing, aided by interactive voice response (IVR), to ensure that customers and clients get to speak to a qualified agent in the right department.
gives access to high-level dashboards and detailed analytics, including data like average call duration, call waiting time etc.
is hosted in the cloud by a service provider, eliminating the need for the contact center organization to deploy or maintain any hardware systems other than the computers and phones that users need to access the system.
Sounds interesting?