Travel/transport
Travel and hospitality industry thrives on good customer service. Superior customer experience is necessary for generating revenue. Cloud-based call center software provides seamless support and real-time updates about clients' journey.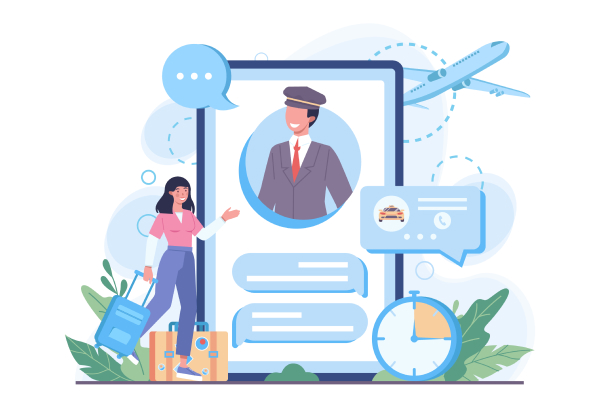 Before Instacall:
Agents do not know about likes and dislikes of the customers and delivering exceptional customer experience is doubtful.
Customers are restricted to reach through multiple channels.
Slow response time results in costly and ineffective service.
Customers' immediate and most common questions are not answered at once.
Lack of data analytics deteriorates your business.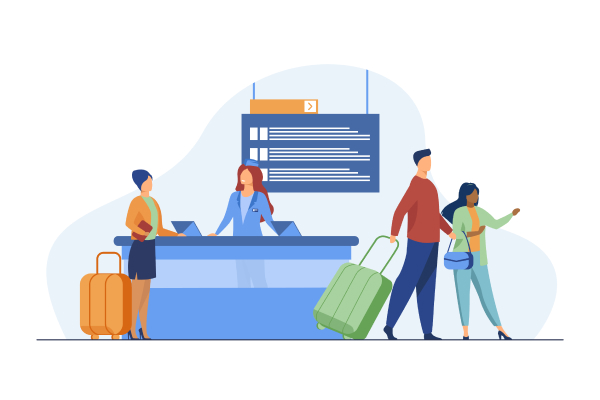 How Travel industry can benefit from Instacall?
You can route conversations to the agent best suited to solve them quickly and correctly.
Your agents will do fewer mistakes because of customer-oriented training tools.
Keeping track of all the calls will help you to draw out better marketing campaigns.
CRM database will enable your agents to reach all necessary information about clients. Besides offering personalized touch, you will save customers' time.
Customer issues are recorded within a single ticket and it allows you to support in a simplified way.
Instacall Cloud Contact Centre:
integrates computer and telephone into a single system so that agents can communicate with customers or clients by phone call, and maintain a consistent record of all communications
includes call-routing, aided by interactive voice response (IVR), to ensure that customers and clients get to speak to a qualified agent in the right department.
gives access to high-level dashboards and detailed analytics, including data like average call duration, call waiting time etc.
is hosted in the cloud by a service provider, eliminating the need for the contact center organization to deploy or maintain any hardware systems other than the computers and phones that users need to access the system
Sounds interesting?